"Blessed is the season which engages the whole world  in a conspiracy of love."
Hamilton Wright Mabi
As much as we approach the upcoming holidays with anticipation, a lot of us still get stressed out with our lengthy to-do lists and social obligations. Try to remind and reassure yourself that this crazy holiday season is really about connecting with others and remembering good times and creating new memories.
Consider hiring a professional organizer and/or a party planner-like myself-to help create a more peaceful and joyous holiday season.
Check out how to recycle your old holiday lights–The Green Tip–here.
Have a wonderful and joyous holiday season.
Organizationally Yours,

Maureen
The Organizing Diva
Professional Organizing Services
Give Yourself a Gift of Less Stress and More Time this Holiday Season
December 2015
We offer you personal organizing services and party planning to help you make the most of your holiday season with less stress. Consider getting help with your holiday tasks and parties, so you can spend more time with your family and friends.
You can book a one-on-one session or a phone consultation at 617-513-5219. Yes, you can get all your holiday planning questions answered from a seasoned pro over the phone! (PayPal available for easy payment.)
I also offer gift certificates if you know someone who could use my services to help them have less stress and a more organized life. Or give the gift to yourself.
Please read the list below and see if you could use some help this holiday season.
Organizing
We can help create guest-ready homes by: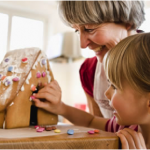 clearing clutter throughout the house
organizing most-used rooms
arranging furniture so it's convenient for socializing
getting the kitchen organized and stocked for holiday cooking/baking
preparing guest rooms
clearing space in entryway closet for guests' coats
Parties
We can assist with your holiday party by: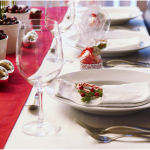 creating and sending invitations (digital or traditional)
helping with setting up your bar

wines, spirits-which kind and how much
specialty cocktails-ask me bout my Pomegranate and Cranberry Punch
glassware-purchase or rent?
amount of ice needed-who to call to have it delivered

planning your party menu

appetizers suggestions-I have some winners
recipe suggestions-more yummy food
recommended vendors for take-out and delivery
recommending necessary service ware
Gift Giving
We can help with holiday gift-giving tasks by: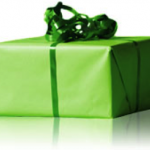 Decorating
We can assist with holiday decorating: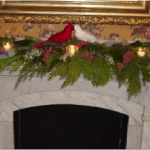 putting up lights and decorations
decorating the inside of your home with beautiful greens, berries or other decorations
Post Holidays
We can help put away holiday decorations in January: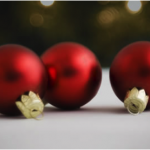 assisting with organizing decoration collections
boxing up decorations, labeling boxes for easy retrieval; placing in storage area
Please follow and like us: