Do you want to de-clutter your emotional baggage?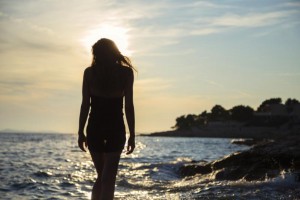 Do you want to make changes in your life but feel stuck?
Do you want help coming up with attainable action plans to achieve your goals?
Life Coaching could be the answer for you.
Life Coaching: De-cluttering the Emotional Baggage
In the coaching program, we work on three specific things over a 10-week period with each session lasting about 1 hour:
the goals and dreams that you have
the plans that you make
the actions steps that you take
How I work: The 5 Step Life Coaching Program
First, you the client fills out a self-assessment and then we review this during an intake session. I help clarify your goals, vision and direction.
I then help you create and strategize your actions steps to achieve these goals.
I provide coaching to find out where your roadblocks are and help you become aware and overcome them. I consult and help upgrade your skills so that you will achieve and maintain your goals.
I help you master your psychology by helping you with your limiting beliefs and emotional blockages.
By week 8, we check in to see if progress has been made on your goals, celebrate successes and continue with moving toward your goals.
Call now at 617-513-5219 for an exploratory session to see if this would be the right fit for you.
Yes, You Can Change Your Life!