Are you a small business owner who needs help with streamlining your business?
Would you like to see your business grow?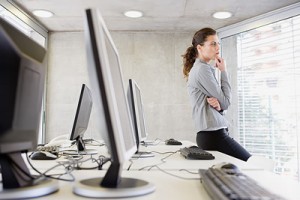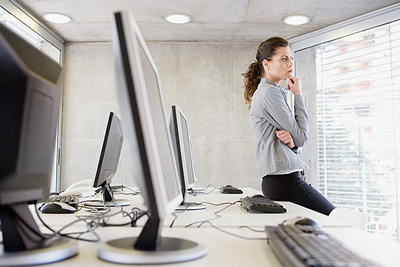 We can help you with organizing solutions, such as:
creating intakes, templates and forms customized for your business
implementing streamlined filing systems
creating organized office space
recommending helpful tools and products
proofreading of newsletters, marketing and email campaigns
help with creating content for LinkedIn, Facebook, Twitter and newsletters
help with book keeping
Would you like an all-in-one software platform for your coaching/holistic healer business? This is a great solution at The Coaches Console.