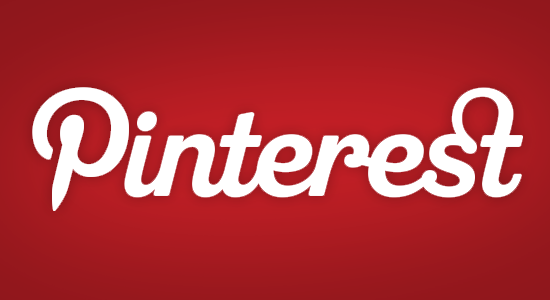 Go ahead–repin it if you like it.
12-30-15
Advanced power strips reduce standby loss by sensing when the device plugged into the "master" outlet is turned off and cutting power to "controlled" outlets. When the "master" device is turned on again, power returns to the "controlled" devices automatically. Find this great advanced power strip at Mass Save for only $16.
3-18-15
Erasable Food Storage Labels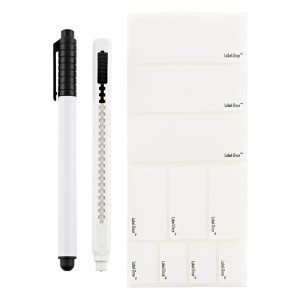 Make identifying your frozen and refrigerated foods, convenient and fool proof with the Erasable Food Storage Labels. The labels go from freezer or refrigerator, to microwave, to dishwasher without missing a beat! Find them at The Container Store for $9.99.
1-13-15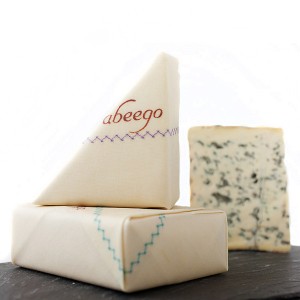 Abeego is a easy way to safely wrap, cover and store your food so that it remains alive and tasting fresh. Abeego sheets are a blend of hemp and organic cotton fabric that has been infused with pure and natural beeswax, jojoba oil, and tree resin. All-natural ingredients that let air circulate and keep food alive. Easy to care and clean as well.
1-7-15
Brother P-touch PT-D400 Label Maker at Staples for $25. Bring in your old label maker and get another $10 off. Ok kids, go crazy labeling everything.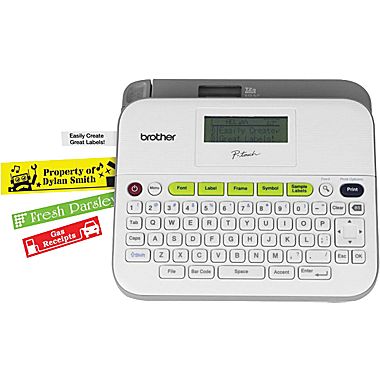 1-4-15
Day Planner/Calendar
I generally recommend using a day planner/calendar that has a whole day to a page (or at the very least a full column). With this sort of format, you will be able to write down all your To-Dos with accompanying notes. Even though, I use an e-calendar (iCal), I still use a written day planner as well. Studies show that writing things down helps one retain that information better. And I like to write some notes. Been using the Preference Collection for decades.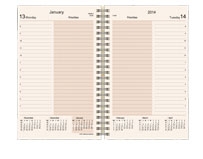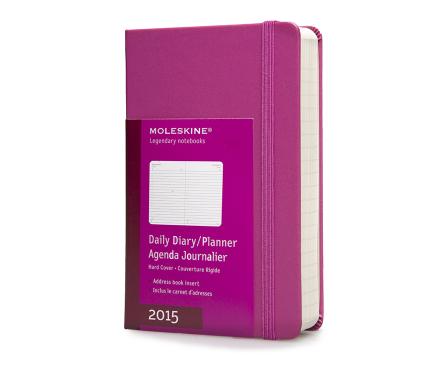 8-23-14
This is a cool flexible touchpad from TouchFire that you attach to your iPad. It helps you type more accurately and faster. So amazing.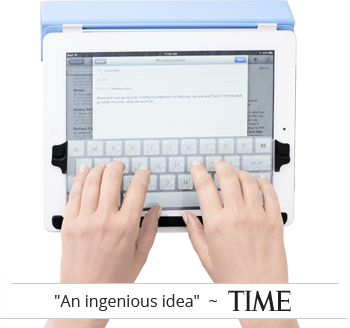 7-22-14
This is really great for storing all the bankers boxes for archived documents, etc. from Staples.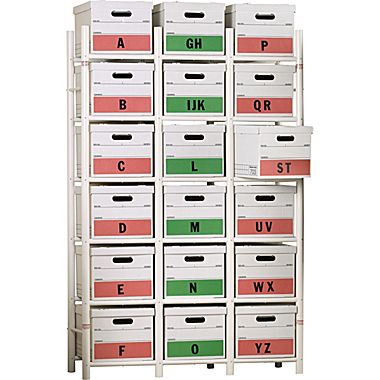 4-8-14 OK–we're back. Just in time for tax season is this handy filing bin from Staples.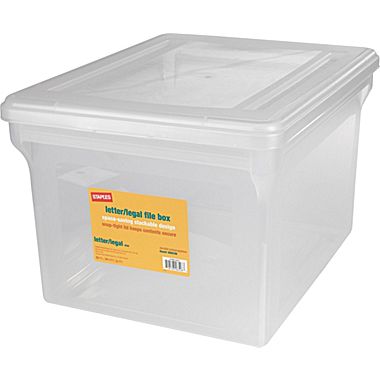 You can hang your drop down files inside and then add tabbed folder within those.
11-19-13 The Porter Bar Cart from CB2. Ok, it's not cheap. But the two trays detach to pass around cocktails and appetizers. So cool.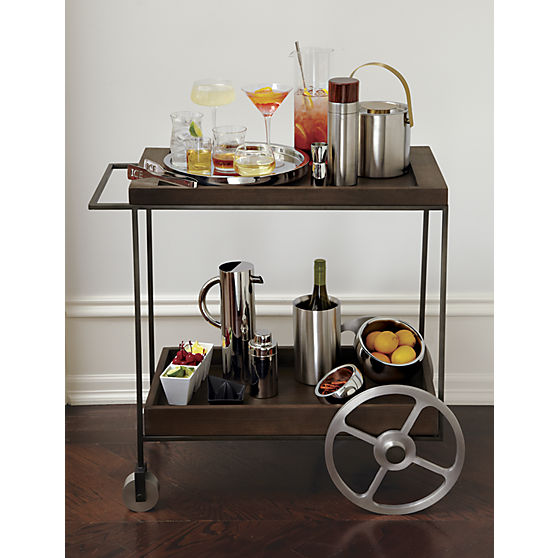 11-6-13   The Spork. So handy for those of us who take our lunch on the go. Found at The Container Store.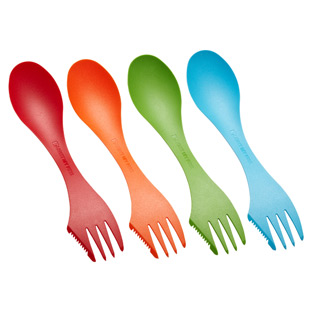 10-30-13 Your rolodex may become obsolete with this nifty app: Business Card Master.

10-23-13
Such a great app: Battery Saver to extend the life of your battery–for Apple devices only.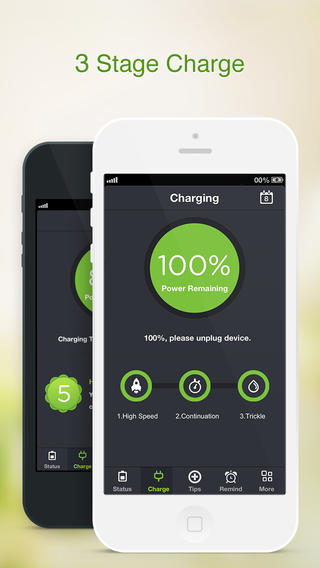 10-9-13 Nice looking bike rack from CB2.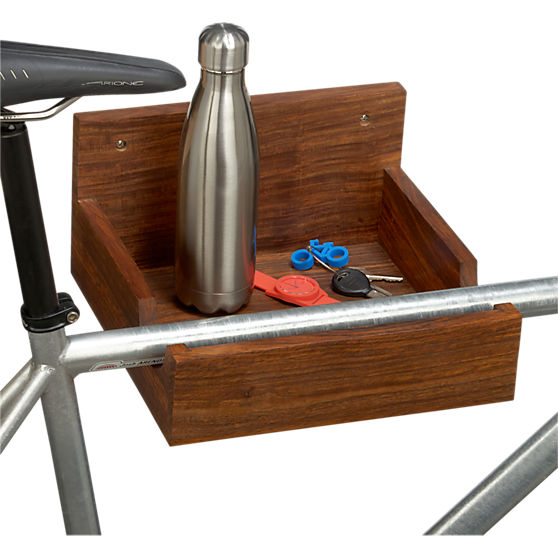 10-2-13 The SimpleHuman wall mount bag organizer keeks all the bas from piling up under the sink or in the closet.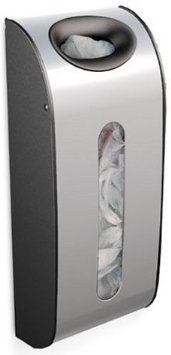 9-24-13 I find these over-the-door hooks indispensible for staging outfits and doing a seasonal wardrobe change .
9-18-13
You can keep adding to this Umbra wine rack found at The Container Store–as your wine collection grows.
9-10-13 I'm adding this Anthropologie Wish Tree Jewelry Holder to my "Wish List".
9-4-13 This glass dry erase board looks sleek and cool in any room. Hang them everywhere to keep track of events and needed supplies. $20 from threebythree.com
8-27-13 This system has been around for a while but it is still great for staying organized and it looks smart. On sale at The Pottery Barn.
8-20-13 These would be cool to use to organize necklaces. The branches can be found at The Container Store.
8-13-13 Do not underestimate the organizing power of a simple Lazy Susan. This one from Lipper, a 2-tiered bamboo beauty is great.
8-6-13 I really like these cabinet drawers from Bed, Bath & Beyond. They ca be used anywhere and really corral stuff.
7-30-13 RÅSKOG Kitchen cart – IKEA Oh this could be used for so many things, not just in the kitchen. ikea.com
7-23-13 For those of you who have a tendency to lose your keys, there is a neat, tiny gadget called tile. check it out.
7-16-13 These acrylic shelf dividers keep your piles on your shelves neat, tidy and attractive. Find them at clos-ettetoo.com or on amazon